LORT LANGUAGE AND TRANSLATION SERVICES
Upload and send the document you request to be translated, so we can inform you about our offers.
Please click here for detailed information about the service you requested.
WORK WITH US
Please click if you want to join our team consisting of experienced translators and gain more experience on the field of translation.
FREQUENTLY ASKED QUESTIONS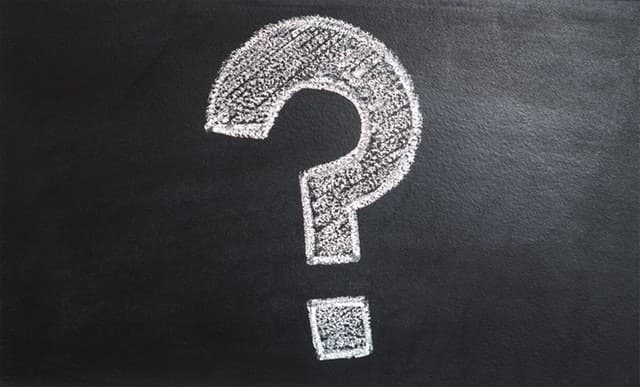 Please click if you want to learn more about the frequently asked questions from our clients on all of our services, especially on translation.
ALL QUESTIONS / ANSWERS
A notarized translation is requested from you for your official documents related to your visa applications to the consulates especially for citizenship, family reunification, and working and studying abroad. The translation procedures of your documents are carried out by the registered translators of the relevant notary offices in the requested language(s). After the translators complete the documents, they are sent to the relevant notary offices to be notarized and then finally delivered to you.
The translation's certification is a certification requested by consulates, government agencies or some companies. In case this kind of certification is requested, your documents are translated and undersigned by the translators registered in the relevant notary offices and court houses by inserting additional notes at the end of the documents in the relevant languages.
Even though both of them are officially valid, sometimes the institutions/organizations accept translation's certification and they can request notarization for some specific documents. The relevant institutions and organizations inform you about their requests for notarization or translator's certification. If they do not provide information on this matter or you are in a more complicated situation, you can contact us.